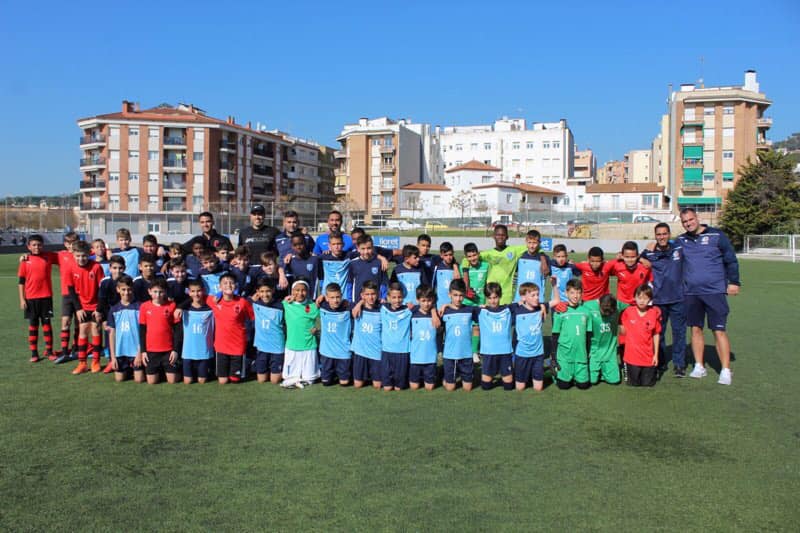 Travel to Europe and play in top international tournaments and friendly games. From Denmark to Spain we got you covered.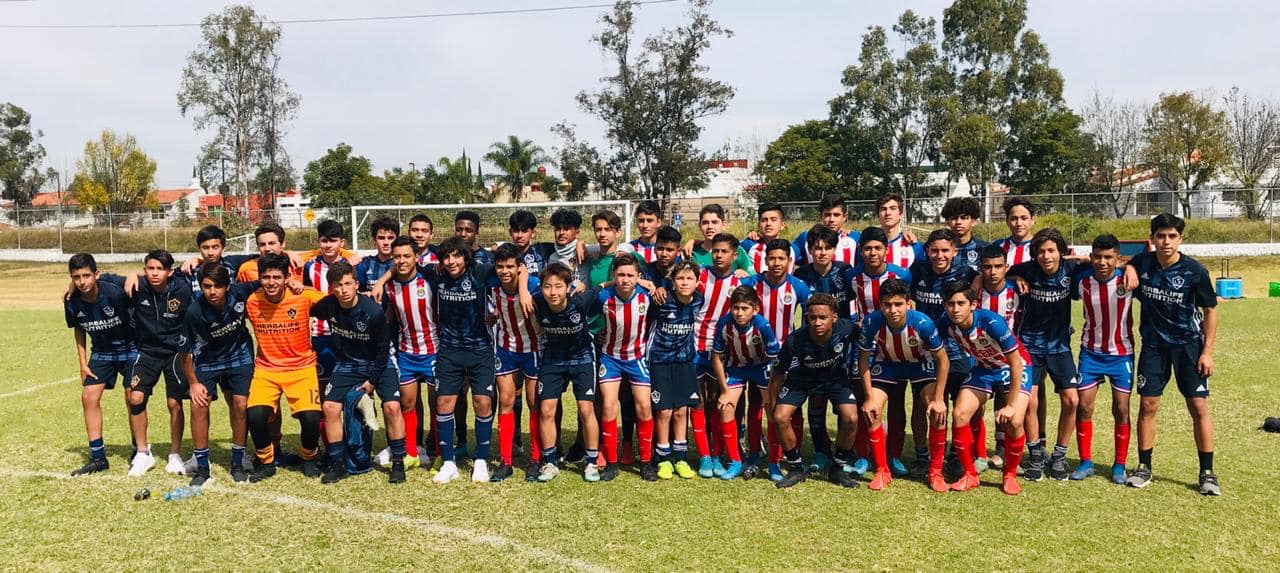 Compete against Mexico's top youth clubs with our customized soccer tours. From playing in the top in
2022-2023 Season
Guadalajara, Mexico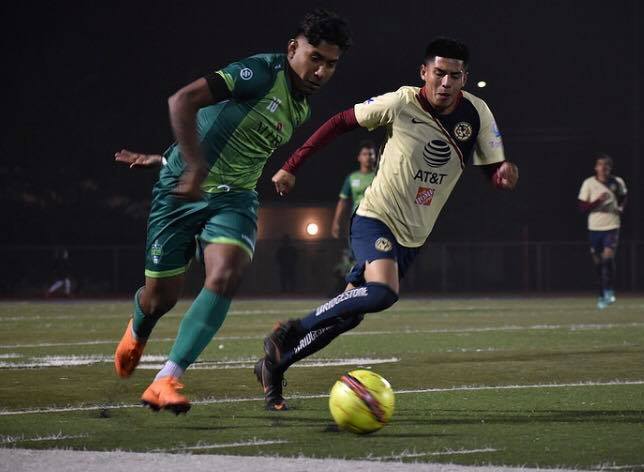 FC Global International Friendlies
Play international teams (Reserves or Pro Teams)
2022-2023 Soccer Season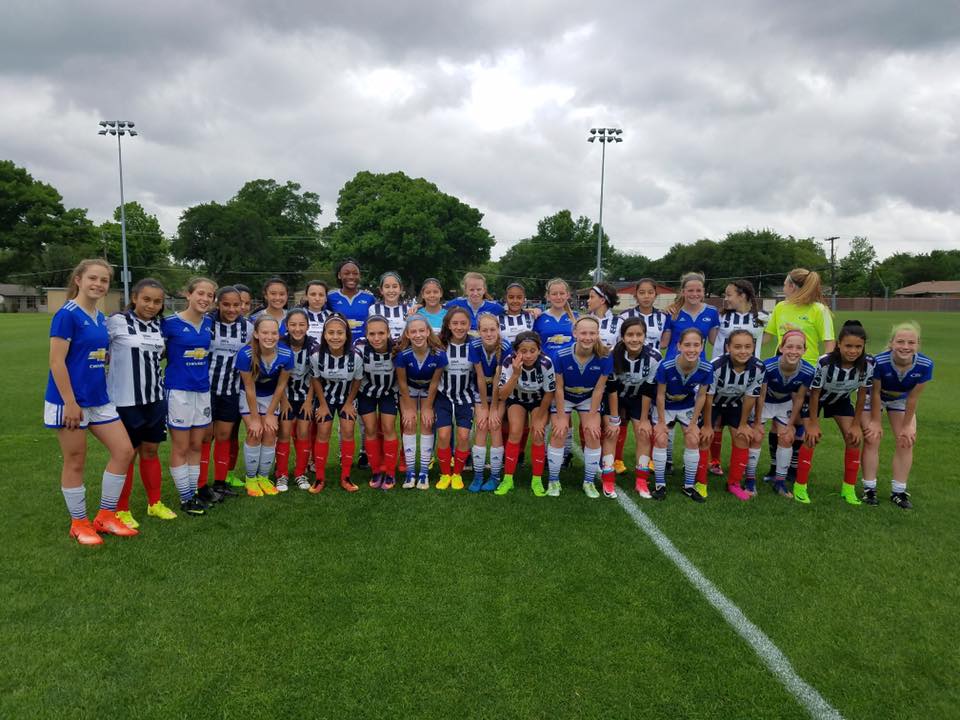 Tournaments Around The World
Play the Dallas Cup, Dallas International Girl's cup, Fit Promises and other top tournamens around the world
2022-2023 Soccer Season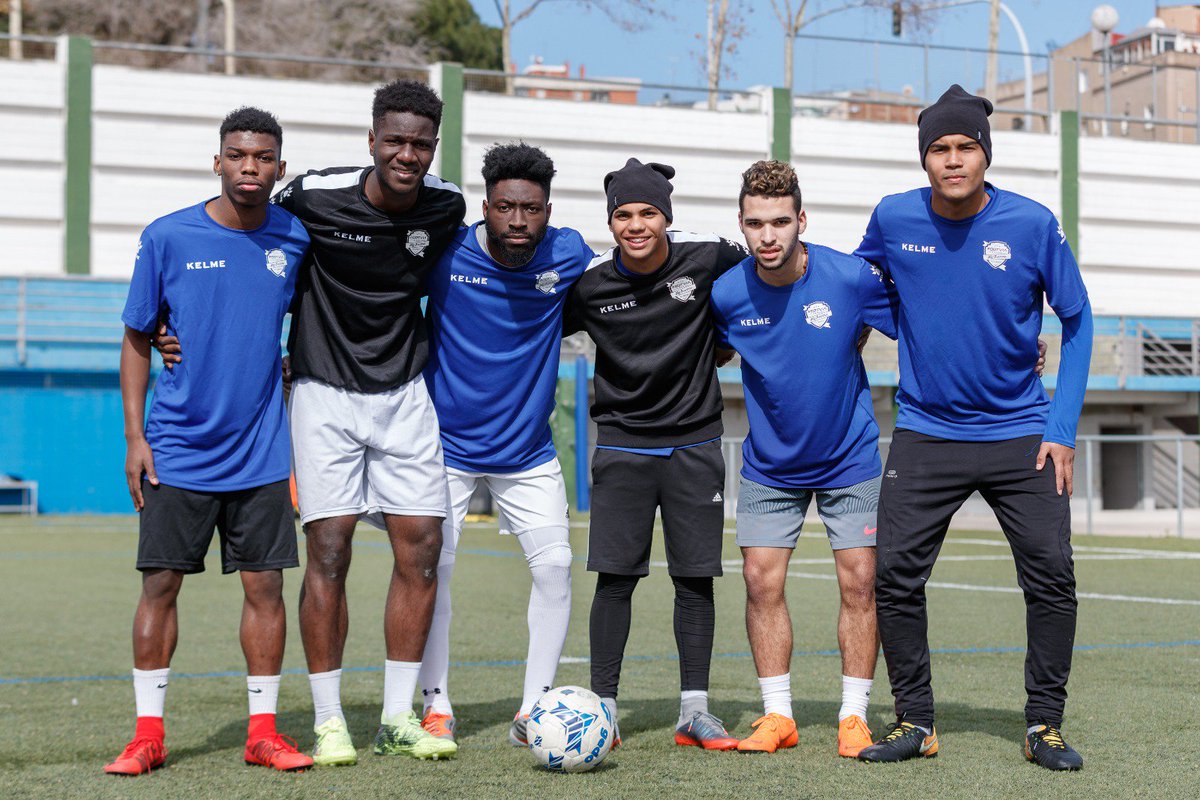 Train with with 2nd and 3rd division teams from Spain to Mexico.  
2022-2023 Soccer Season
Get 30% Off Your First Trip
We have also set up custom tours for teams looking to develop their players by playing against foreign professional youth academies.