play the world
FC Global is a soccer organization based out of Dallas, Texas, dedicated in providing players and clubs the opportunity to play against top international teams. Founded in 2016, FC Global has given soccer clubs from Mexico and the United States the chance to play top international tournaments and friendlies. We have set up tournament tours and friendlies with teams such as Club America, Tigres UANL, Santos Laguna, LA Galaxy, FC Dallas, Fort Worth Vaqueros, Academica SC, Napa Valley 1839, among clubs from North America. Our great relationship with many international teams has enabled us to provide unique international experiences to clubs of all backgrounds. We provide complete logistic support and  ensure all your needs are covered when traveling abroad or hosting an international friendly.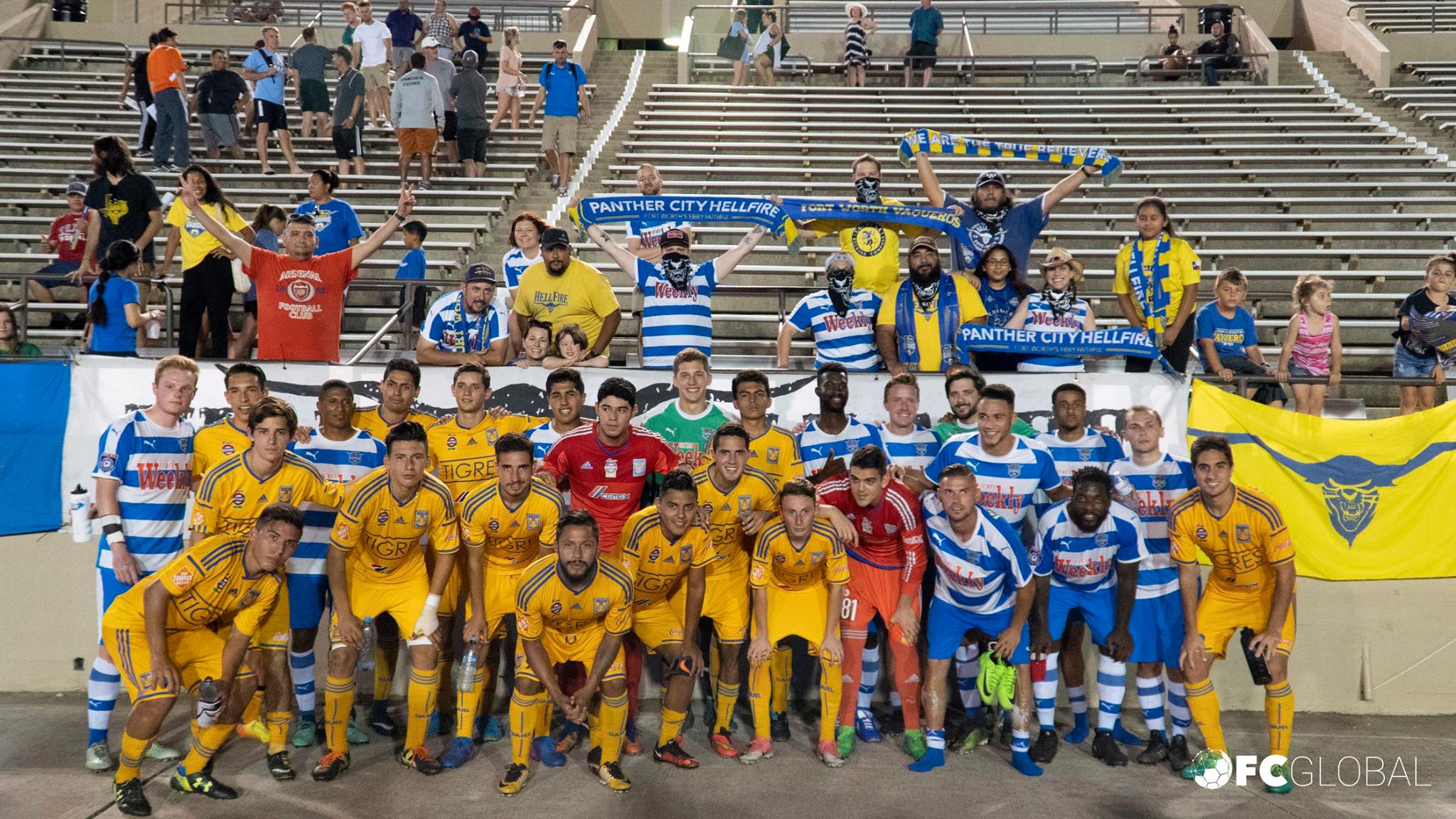 International friendlies
Play the world
FC Global sets you up to play against international teams from around the globe. We've set up international friendlies with teams such as Club America and Tigres UANL.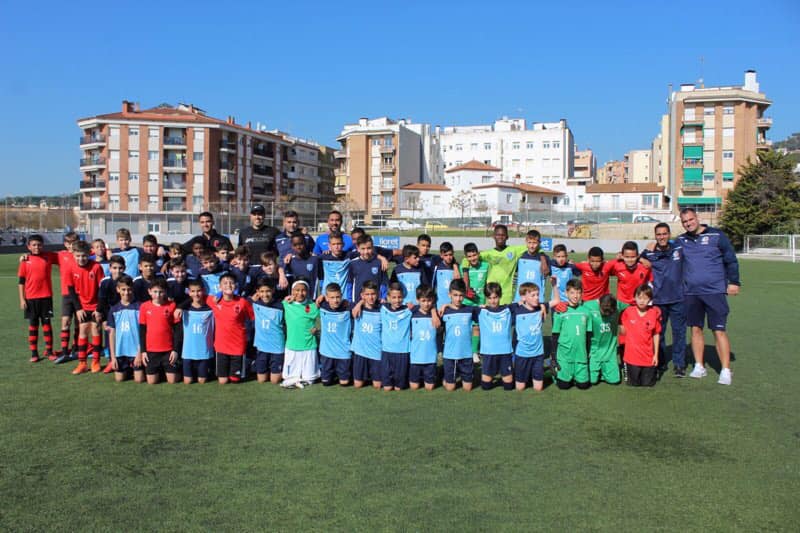 Europe TOURS
Spain and England
Travel to Spain and England and compete against some of the worlds best. Compete in International Tournaments and Friendlies with our customized tours.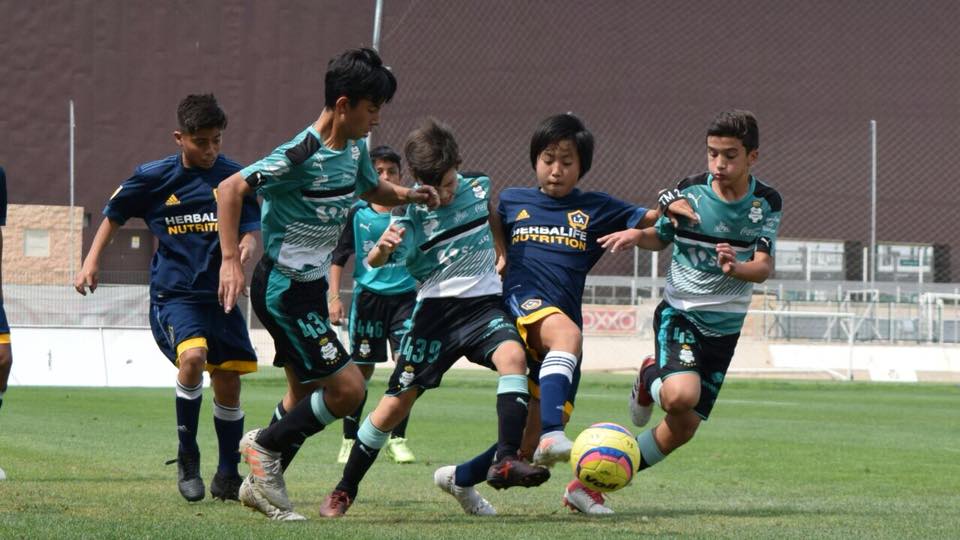 Travel
Global Tours
From preseason friendlies to tournaments abroad, FC Global sets you up to play the world. Our team will customize your tour based on your developmental needs. 
PLAY AROUND THE WORLD
FC Global has given teams the chance to play top international tournaments such as the Dallas Cup, Dallas International Girl's Cup and Copa Chivas.
QUALIFIED STAFF
Our team is experienced in the soccer world, organized and trust worthy.
Comfortable Accomadations
We provide safe, clean and comfortable arrangements for our teams.
SAFE TRAVEL
Your safety is our priority.  Our locations have been vetted beforehand to ensure we are in a safe place.
SAVE YOUR TIME
Let us take care of the logistics! We have international connections and partnerships from everything from lodging to transportation. 
BEST RATES
We take pride and offering our teams the top of the line experience at the best possible price.
CULTURAL EXPERIENCES
Our teams have the opportunity not just to experience the sport in another country, but learn about the attitudes, values, and goals of another culture.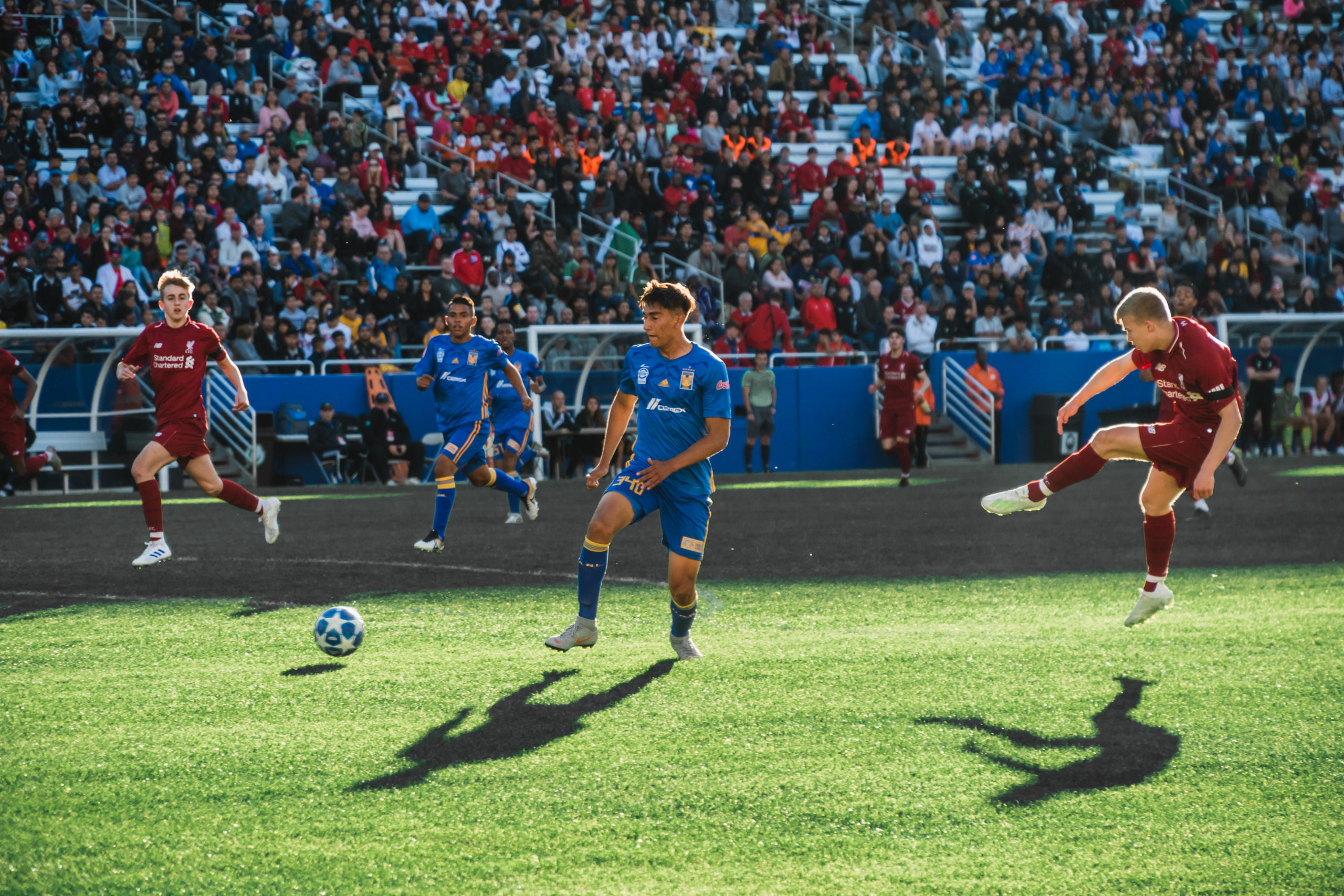 Dallas Cup 2022
March 25th to April 1st
Dallas, Texas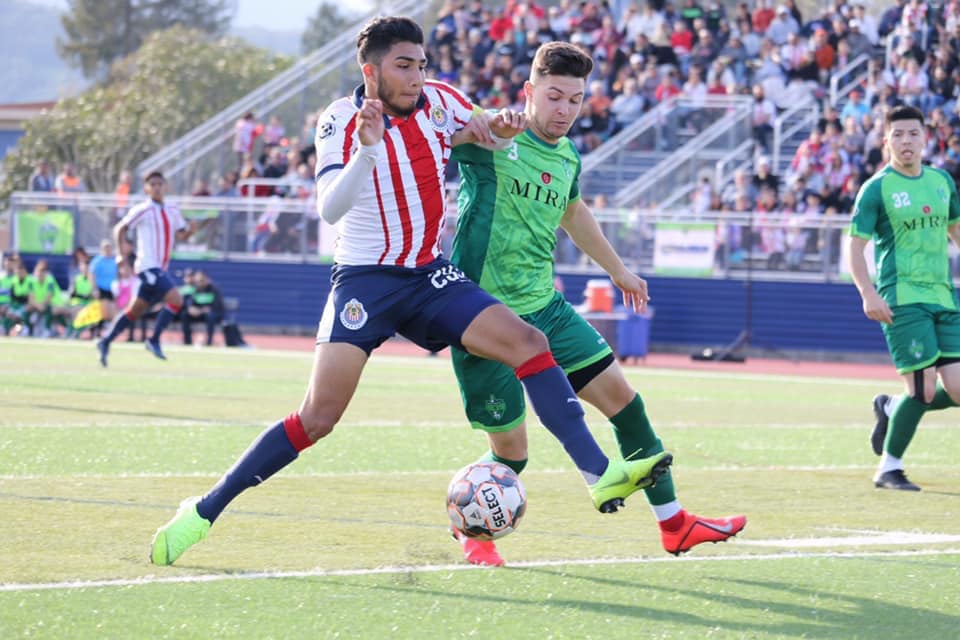 FC Global International Friendlies
Available During Fifa Dates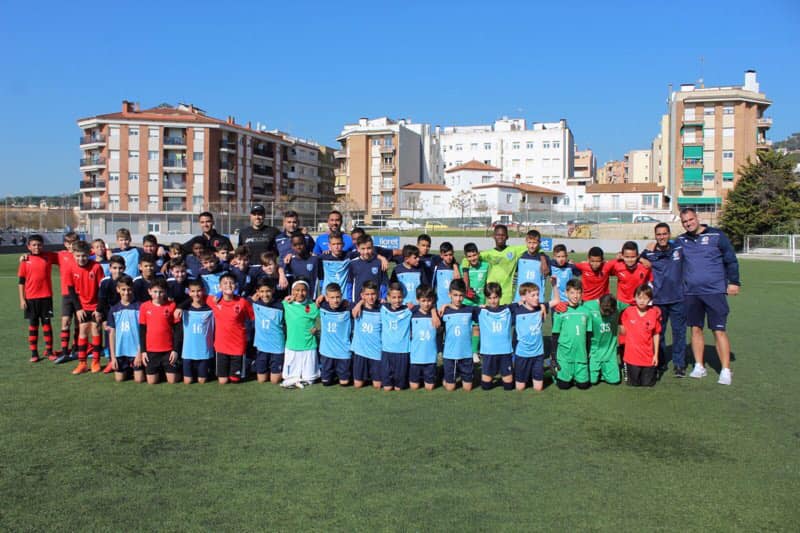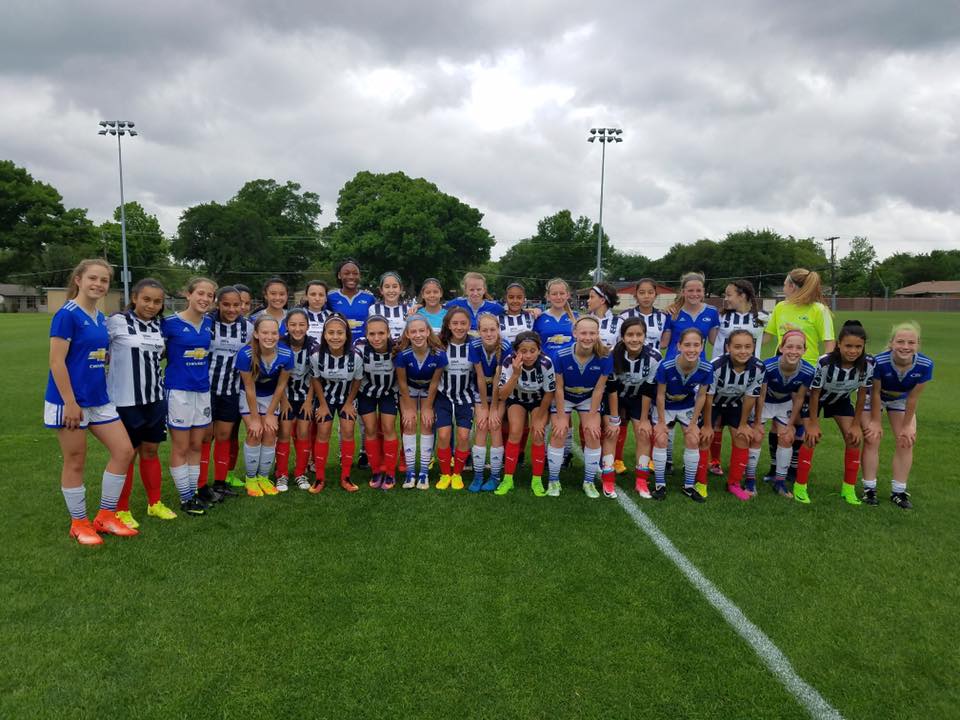 2022 Dallas International Girls Cup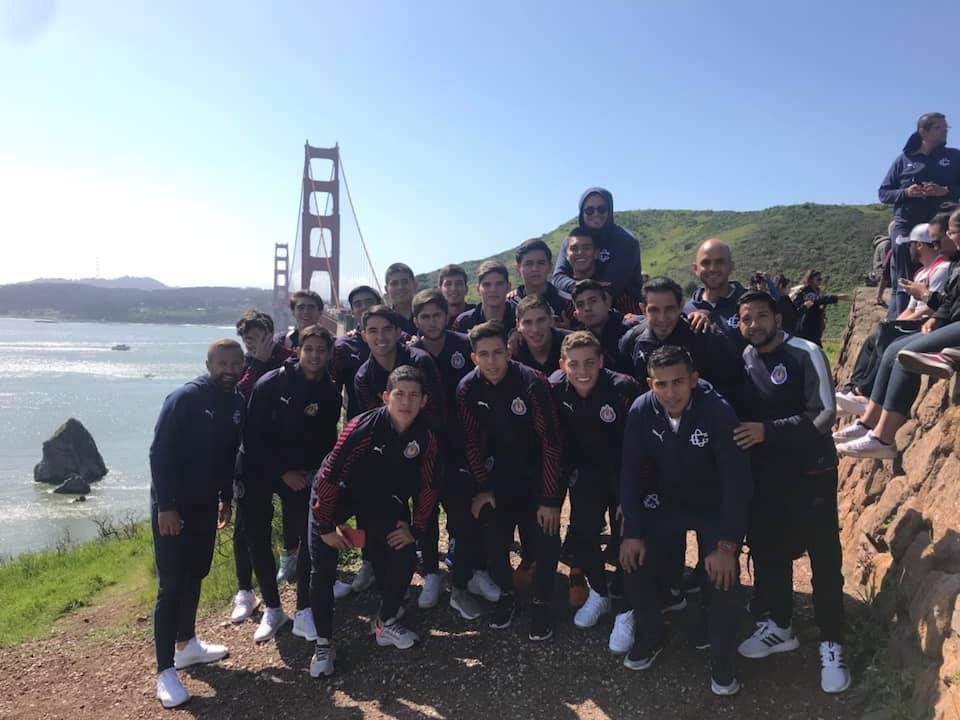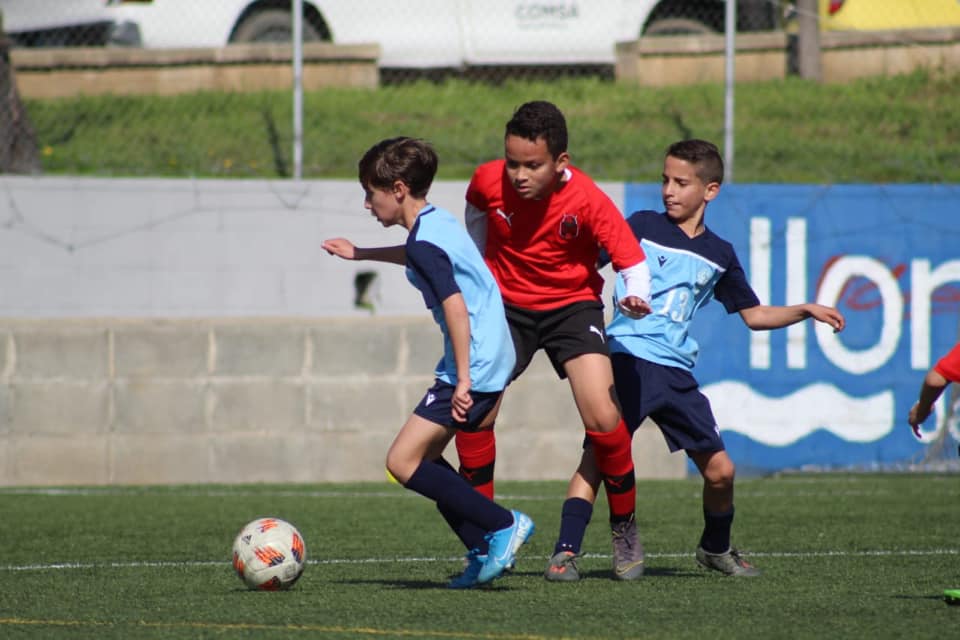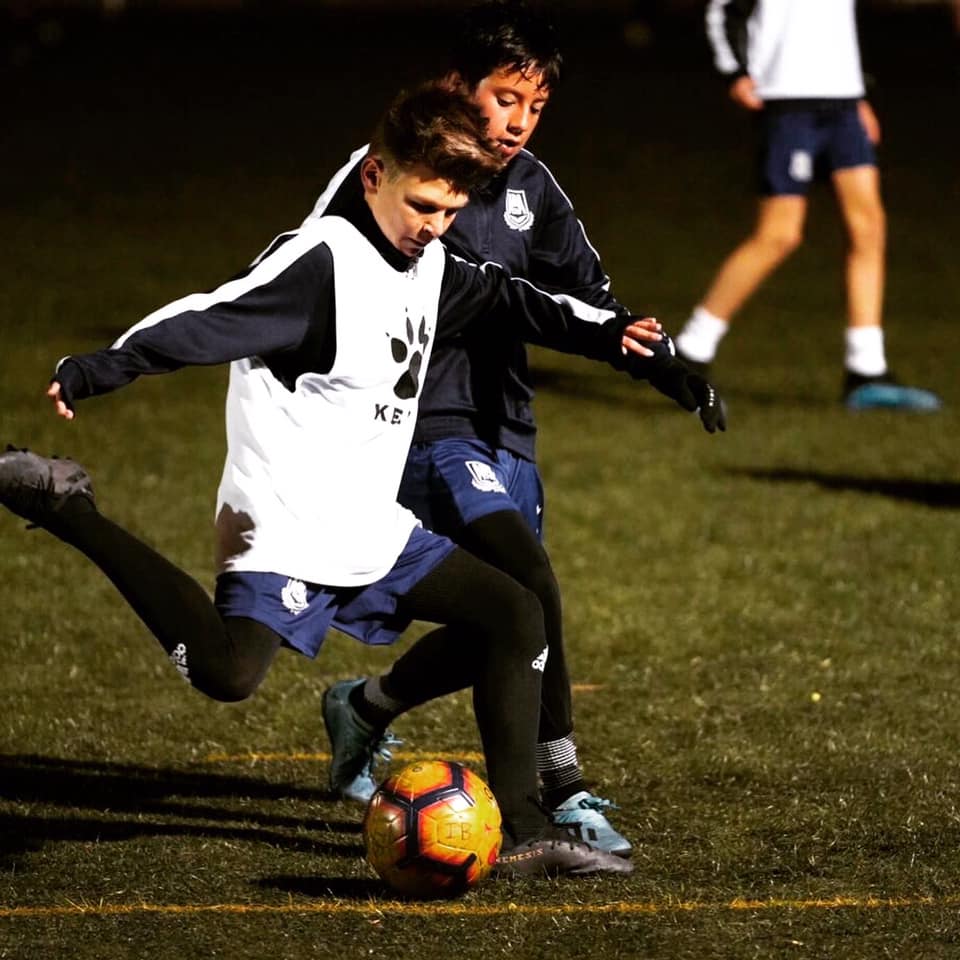 Player Trials and Training